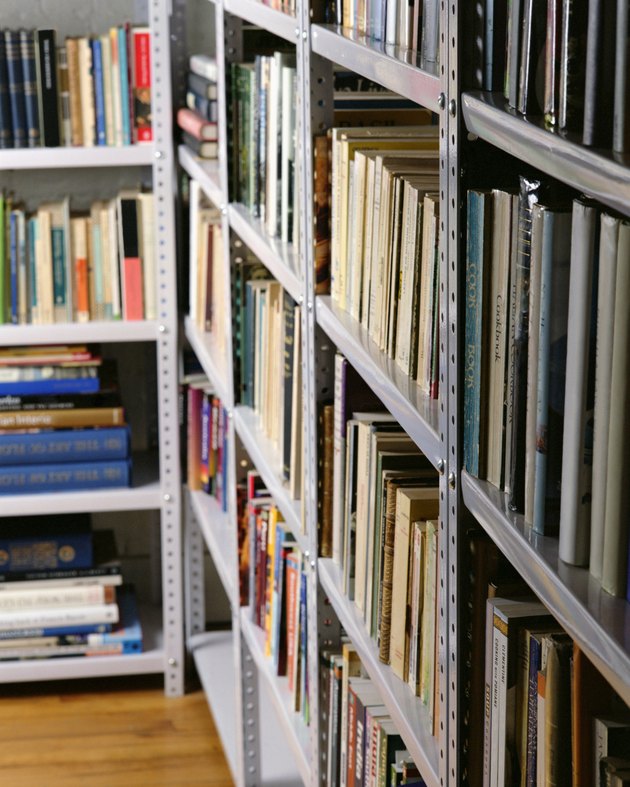 Google Books is a free online resource for researching and reading both traditional and e-books, depending on your preference and the books you are attempting to find. Google Books is a free application, although not all books are free to read. Some books on Google Books feature an excerpt or the ability to read all chapters free of charge, while others charge to read any of the book's content at all. Resetting a proxy while browsing Google Books is possible within minutes and does not require extensive computer knowledge or programming skills.
Step 1
Launch your computer's Internet browser (such as Google Chrome, Mozilla Firefox or Internet Explorer) and visit Google Books as you normally would, using a traditional proxy website. Browse the Google Books library until you are ready to reset your proxy, giving you a new online identity while on the site.
Step 2
Visit a new proxy server website using the same tab or window in your browser. A few well-known proxy websites include Free-Web-Proxy (free-web-proxy.de), HideMyAss (hidemyass.com) and Free Proxy (freeproxy.ca). These proxy websites allow users to browse the web anonymously without tracking reports, completely free of charge.
Step 3
Enter the URL of Google Books into the Proxy URL text area (http://www.google.com/books). Press "Enter" on your keyboard or click "Go" or "Browse" to begin surfing Google Books using a new proxy.
Tip
Once you close your browsing window or the proxy service, your proxy will not be running as you browse anymore. Keep the proxy service window open at all times while browsing anonymously online.