With most television systems, including large-screen RCA models, you have the ability to change settings on the set. The settings are not just for the image but the audio quality and connection options. If, however, you no longer want the saved settings and can't remember the originals, it is possible to reset everything back to the master settings, through a few button presses on the RCA television's remote control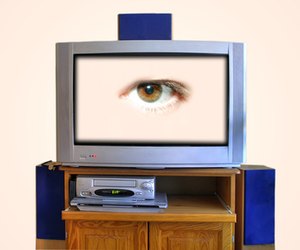 Step
Power on the RCA television and press the "Menu" button on its remote control.
Step
Select "Settings" and scroll down to the bottom of the options screen.
Step
Choose "Additional Options" and the screen blinks, displaying a few additional features on the television.
Step
Push the directional arrow button down until you highlight "Reset Settings." Press "Enter." You are asked whether you are sure you want to reset the settings. Choose "OK."