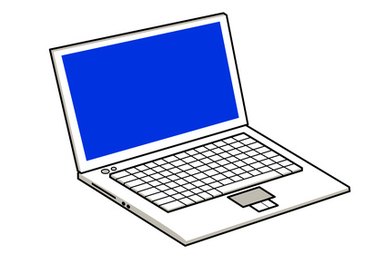 The Windows Firewall Service is a background application that keeps Windows Firewall up and operational on your computer. Windows Firewall protects your computer's operating system by blocking malicious Internet software and hacker threats from gaining access to your computer. If you have disabled Windows Firewall, or the program has crashed, you can restart the software's associated service to get the firewall back up and protecting your machine. This simple process is almost fully automated and takes just four easy steps.
Step 1
Click on the Start button and then click "Run."
Step 2
Type "services.msc" and then press the "Enter" button.
Step 3
Scroll down in the services list until you find "Windows Firewall."
Step 4
Right-click on "Windows Firewall" and then click "Restart." The service restarts itself automatically.