Sometimes you accidentally delete something you really shouldn't have. Here's how to restore a deleted favorites folder.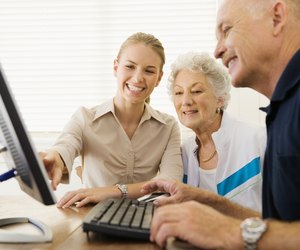 credit: Jupiterimages/Pixland/Getty Images
Step
First, navigate to the Recycle Bin on your computer's desktop. It should look like a trash can with some paper in it.
Step
Double click to open the recycle bin.
Step
Find the favorites you accidentally deleted.
Step
Right click on it, and click on "restore."
Step
Open Internet Explorer. Your favorites should be restored.