Microsoft Outlook is a commonly used email system that comes in the Microsoft Office package for PC computers. Outlook does not store email information on the web, such as Gmail and Hotmail do, but rather uses your computer to store information such as contacts, folders and emails. This is done in case you need to retrieve emails, contacts or restore missing folders relating to your Outlook account.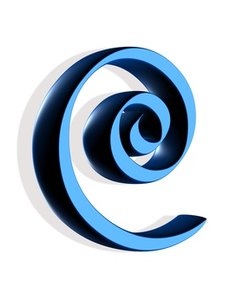 Step
Open Outlook and click on the "File" button in the upper-left corner.
Step
Click on the "Import and Export" option. A window called the "Import Wizard" will open.
Step
Click on "Import from another program or file" in the "Import Wizard" window and click "Next" to continue.
Step
Select the PST as the file you would like to import into your Outlook email account. Click "Next" to continue.
Step
Search for the folder you want to restore by clicking the "Browse" button and finding the folder with the Outlook backup folders stored on your computer. They will be saved in the location you chose when you installed your Outlook account. If you cannot recall where you saved the location, do a folder search by searching for "Outlook" in the "Search" option in the Start menu.
Step
Select the PST folder you would like to restore. You can only choose one folder. Once selected, click on "Replace duplicates with items imported" to ensure that you have no duplicate information after you complete the process. This will overwrite some existing information. Click "Next" to continue, followed by "Finish".
Step
Repeat this process if you want to restore more than one folder. If you are done, reopen your Outlook account to find the restored folders.