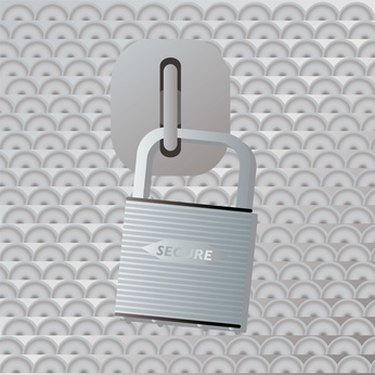 Google Docs is a free platform Google provides that allows Internet users to create and share documents, presentations and spreadsheets online. You can also import your existing documents to Google Docs. The platform supports several file formats, including, but not limited to, DOC, PDF, XLS, ODT, ODS, CSV, PPT and RTF. If you are considering using your Google Docs documents across several platforms, it is helpful to export your files as PDF documents. This is because this file type maintains your formatting across multiple platforms.
Step 1
Visit the Google Docs page and docs.google.com, enter your Gmail credentials in the fields provided, and then click "Sign In." The Google Docs dashboard opens, displaying a list of your documents.
Step 2
Click on the specific document you would like to convert to PDF; Google Docs displays a list of all your documents under the "All Items" section. The document opens in a separate tab on your browser.
Step 3
Go to the tab containing the document, click "File," select "Download as" and then choose "PDF" from the list of options. Google Docs opens a download dialog box installing the PDF file. You can access the PDF file by going to your "Download" folder on your computer. You have successfully saved a Google Docs document as PDF on your PC.