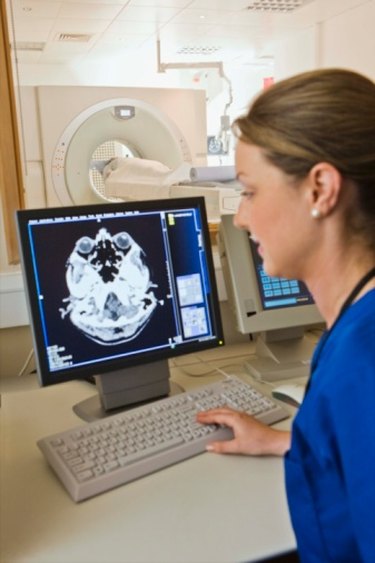 Your PC has a built-in "screen capture" function. If you know which keys to press, you can take a snapshot of your entire screen or an active window. After it's captured, you are can paste the screenshot into any variety of image-editing programs and other programs such as Microsoft Word. A saved screenshot can help you show operating glitches to a technician, promote a computer product online or just brag about a video game's high score. No matter your reasons for capturing the screen, the process takes just seconds.
Step 1
Click on the window you want to capture. You can capture your entire screen or deliberately select one specific window.
Step 2
Press and hold the "Alt" key if you want to capture just the active window. If you want to capture everything, don't press "Alt."
Step 3
Press the "PrntScr" key on your keyboard (it also may be the "PrtScr/SysReq" button or similar). Your screen is now captured to the PC's clipboard. You can only capture one screen shot at a time, so don't capture the screen again until you paste the screen image into a program.
Step 4
Open your desired image editing program.
Step 5
Hold down the "Ctrl" key and then hit the "V" key to paste the screen shot. The captured image appears on screen for saving, editing and sharing.