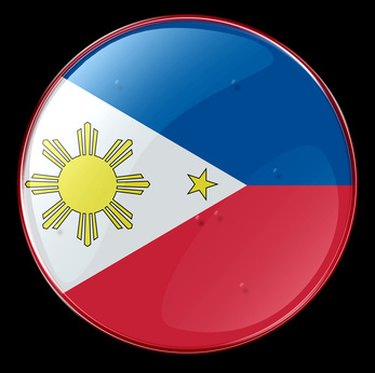 Finding a loved one or friend can be difficult and overwhelming, especially when you are searching internationally. If you're relatively sure that your subject is in the Philippines, it can be helpful to know how to search the islands. Thanks to today's technology, your chances of finding someone in the Philippines are better than ever.
Step 1
Conduct an online search at a website such as www.infobel.com, which searches for people worldwide, or www.peoplesearch.com, which is specific to the Philippines. When utilities, cell phones or credit cards are registered in a person's name to a specific address, this information usually becomes public information. Although it can take several months for sites to be updated with the most recent names and respective locations, this is probably the fastest and easiest method of tracking someone's location. Most online people searches provide basic information (such as a last-known address) free of charge, just like a phone book or local directory would.
Step 2
Contact the local province of the Philippines government if you know where the subject of your search may be residing. By contacting that province's governmental units, police stations or media outlets, you have the opportunity to ask for guidance that is specific to your search. The Philippines government may be able to provide you with phone numbers for hospitals, shelters and immigration offices that may be associated with the name of the person you are looking for.
Step 3
Consider hiring a private investigator from a website such as Philippinedetectives.com. Although this is probably the most expensive option, a private investigator has resources and experience that go much deeper and with much more precision than you may be able to accomplish. With experience and less-public information at their fingertips, you can rest assured that your loved one or friend is most likely to be found with the assistance of personally-hired detectives. Investigators can help ease the stress you may feel on your own search, and may be well worth the investment.