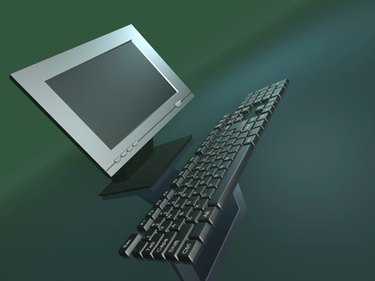 Bebo is a social networking website, similar to Facebook or MySpace. By creating an account, or signing in with your Aol/AIM screenname and password, you can create a profile and connect to friends, family and others with similar interests. If you are looking for one person in particular, you can do so through Bebo's search function.
Step 2
Type the person's name into the search function at the top of the page. Press the search button.
Step 3
Browse through the listings. If there are too many people, you may narrow down your search by age, gender, relationship status or hometown by clicking the "People" function under the results.