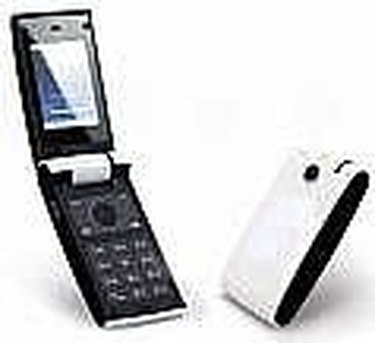 Maybe you want to play a joke on your friends, or relay a message without giving out your phone number at the same time. Based on internet searches being able to send a text message from an anonymous number is something a lot of people are interested in doing. Please don't use this information to stalk, harass or threaten anyone.
Step 1
First the bad news. You can't block you number while sending a text from your phone. (Unless you have an iPhone or G1 and use an app). The good news is there are services you can use online to send an anonymous text to anyone in the US.
Step 2
One service you can use is at Textem.net Once there you will be prompted to enter your recipients phone number, the mobile carrier, your message, and to prevent bots, a Captcha. The person receiving the text will see that it came from Anonymous@textem.net
Step 3
You can also create an account at Textem.net and that way your recipient can text you back without having to give out your number. This feature is also handy if you don't have immediate access to your cell phone.
Step 4
One other option you can use is to send an email to the phone that can be viewed as a text. Now, this will show the email address it was sent from, but email addresses are free, so feel free to create one just for this purpose. Each carrier has a different format, I will show examples of the major carriers: