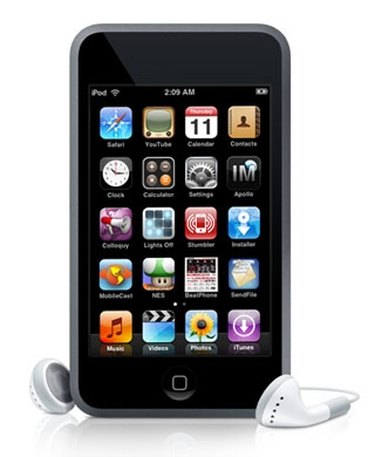 Protecting your iPhone e-mail password is crucial in preventing intruders from snooping around. Set iPhone email password easily with no programs! Set up your own password for your iPhone e-mail and that way it won't get into the wrong hands. Now, you can be the only one to view your e-mails by typing in your password to your iPhone e-mail.
Step 1
Get out your iPhone and go to "Settings". Now press "Phone". This will now open your settings screen for the phone.
Step 2
Go to your voicemail password and reset it to something different, keep in mind you don't want the same passwords for everything. This will ensure that no one gets your personal information or stops your little sister from snooping around your iPhone e-mails! You can set iPhone e-mail password without any third party programs.
Step 3
Use your main e-mail with your iPhone. In the "Settings"menu, navigate to your e-mail and add your main e-mail account. Make sure you press "Other" once you type in the e-mail. Once you have finished that, type in a password linked to that e-mail account. Now no one can get into your personal e-mails without typing your password in first.