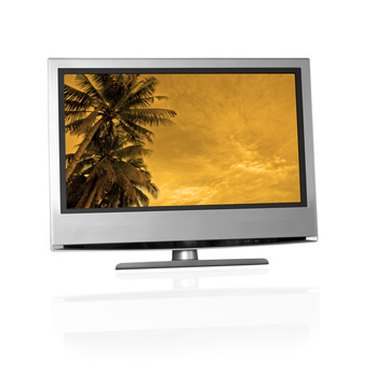 The Sharp Aquos LC46D62U is a 46-inch flat screen LCD television known for its picture quality and high contrast ratio, resulting in sharp color differentiation. Changing the resolution to 1080p (High-Definition) is simple.
Step 1
Press the "Power" button located on the top left-hand side of your remote control.
Step 2
Locate the "View Mode" button on the right side of your remote.
Step 3
Press the "View Mode" button. Scroll and select 1080p/dot by dot by pressing "Enter." The resolution is now set at 1080p.