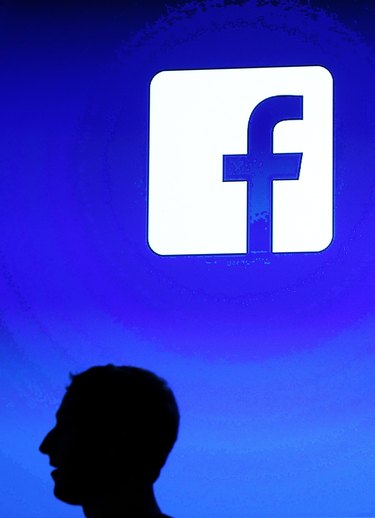 If it seems like everyone has a Facebook account except you, and you are curious to see what it is all about, you can sign up for a free account. Use the account to keep in touch with your family and friends and to network with new friends.
Step 1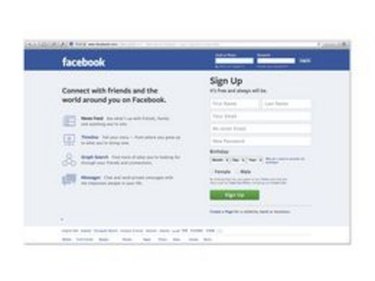 Go to the Facebook sign-in page at facebook.com using your favorite Web browser.
Step 2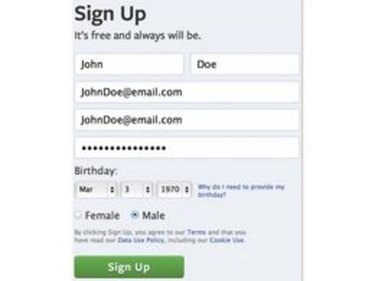 On the right-hand side of the page, under "Sign Up," type in your name, email address, password and birthday. Click on the green "Sign up" button.
Step 3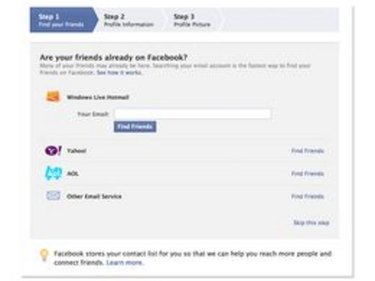 Enter your email address and password to see if some of your friends are already on Facebook. Skip this step if you would like to.
Step 4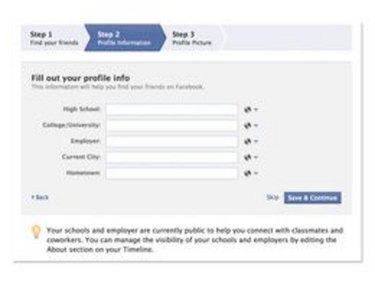 Fill out your profile. Enter your high school, college, and company information on this screen. When your done, click "save and continue." Skip this step if you do not want to put in this information.
Step 5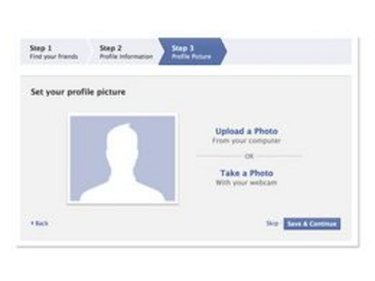 Upload a photo. Click "Upload a Photo" then click on "browse" and select a picture that you want to use. Click "save and continue." Skip this step and do it later if you wish.
Step 6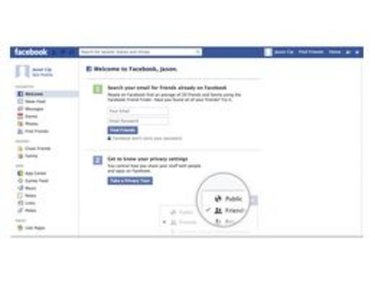 You now have a new Facebook account. Now you can find people or edit your profile further.
Step 7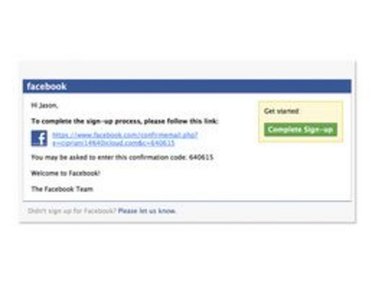 Check your email. Facebook will send you an account confirmation email which contains a link that you must click on to complete your registration.