Keeping up with your appointments doesn't have to be limited to your desktop computer's Windows Calendar. You can transfer the appointments saved in Windows Calendar on your computer to your iPhone to allow access to your important calendar dates with you at all times.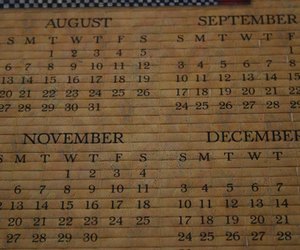 Step
Connect your iPhone to your computer with the iPhone's USB cable.
Step
Open iTunes and select your iPhone device from the source list (the column on the left side of the window).
Step
Click the "Info" tab at the top of the screen when the "More Info" screen appears.
Step
Select "Sync Outlook Calendars."
Step
Click "Apply" in the bottom-right corner of the screen.
Step
Click "Eject" next to your iPhone device's name when the sync is complete.