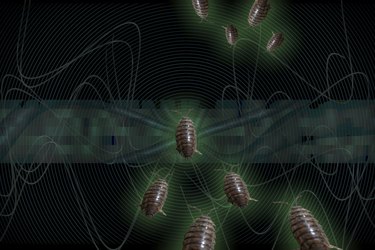 When you download a single RAR file, you are actually receiving a compressed archive that could contain multiple different types of files. The files contained within the archive are likely legitimate, but there is always a chance that one or more are "dirty." Before you extract the contents of the archive and expose your computer to whatever may be contained within, take the time to scan the RAR and make sure it's clean.
Step 1
Install an antivirus application on your computer if you don't have one already installed. If you need to download one, free versions are available of Microsoft Security Essentials, Avira AntiVir and Avast! Antivirus.
Step 2
Right-click your RAR file and click "Scan with X," where X is your antivirus application.
Step 3
Wait until the virus scan is complete and review the results. If the file is clean, you can move forward with extracting it; if not, delete the file and spare your computer the virus.