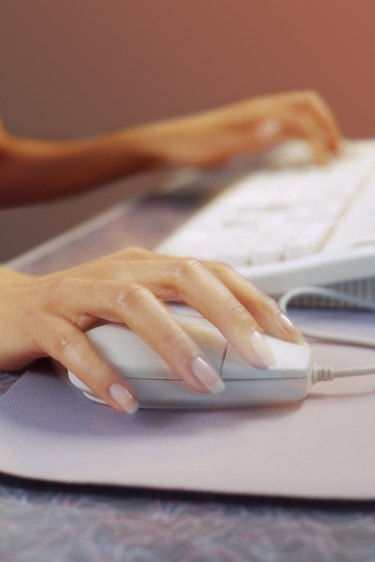 Determining whether or not a particular computer has parental controls set is a fairly easy task once you know where to look. Chances are, though, that if parental controls have been set, they were set for good reason and may not be easily overridden. Parental control settings can only be accessed from an administrator account.
Step 1
Perform the following steps (Windows 7): "Start" > "Control Panel" > "User Accounts and Family Safety" > "View Parental Control Settings for your Account." For Vista, the commands are: "Start" > "Control panel" > "User Accounts" > "Set Up Parental Controls." In both cases administrator access is required to make changes. Parental controls for Windows XP are limited to browser settings with Internet Explorer. You will find the settings under "Tools" > "Internet Options" > "Content" tab > "Content Advisor" > "Enable."
Step 2
Try opening a suspected blocked program. With Windows 7 it is possible to prevent access to certain programs. If you attempt to run one of these programs, you will be denied access and will receive a message stating that you have been blocked from accessing that particular program. Blocked programs are set for specific users.
Step 3
Run Task Manager. There are several ways to access Task Manager. One method is to right click the task bar and select "Start Task Manager." Once Task Manager is running, look at the list of running programs under the "Applications" tab. If a third party parental control software application is running, it will show up on this list.