Microsoft's Silverlight application installs directly into your browser and enables you to watch multimedia content embedded in the Silverlight format. Netflix, for example, relies on Silverlight for streaming video content into browsers. If you're not sure whether you have Microsoft Silverlight, you can test it on Microsoft's Silverlight page.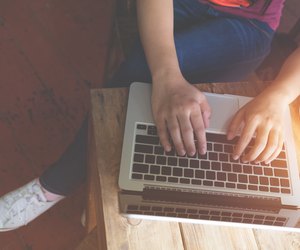 credit: jakkapan21/iStock/Getty Images
Step
Ensure that your Web browser is compatible with Silverlight. See Tips for information. Upgrade or change browsers, if necessary.
Step
Open your browser and navigate to the official Silverlight home page (see Resources).
Step
Wait while the Silverlight plug-in loads. If you have Silverlight, the site will tell you the version number and let you know if you need an update. If not, you'll be able to download and install Silverlight directly from the page.