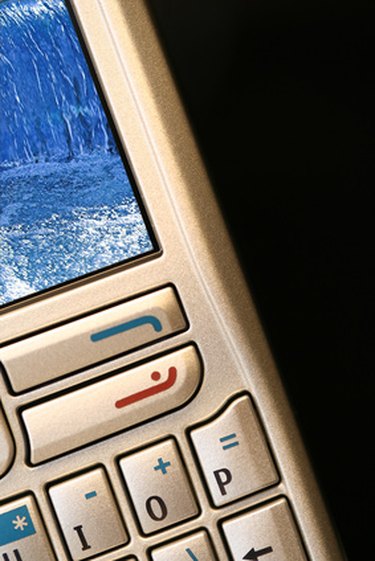 Global positioning system (GPS) technology in mobile phones can help a lot in dealing with emergency calls. If the cell phone is a smart phone made after 2008 then chances are that it comes with "e911," which means the GPS chip in the phone is automatically activated whenever a 911 emergency call is placed. This allows emergency workers and the cell phone company to locate the phone owner's position. However, if you wish to track the cell phone down you will need to install your own GPS software.
Step 1
Find a GPS software that will automatically send out your GPS location in the event of an emergency. One such product is My911 (see Resources). This innovative program is an application designed for smart phones that will actually detect when you have had an impact related accident, whether it is a car crash or you've fallen off your bike. It does this by measuring the G-force of an impact. The application will then automatically send out a message along with your GPS coordinates to emergency responders and whoever else you want. You can also activate this by clicking on the "SOS" button on the application menu. As of 2010 this service costs $34 per year.
Step 2
Go to the service's website and register by providing a user name, cell phone number, your mobile service provider and password. You will also need to enter your credit card details. The installation link will be sent to you via text and email.
Step 3
Open your phone's Web browser and download the software to your phone. Run your downloaded software and install it by agreeing to the terms and conditions and click "Next." Click "Finish" when prompted, and restart your phone.
Step 4
Turn the application on the phone on by going to the "Main Menu" and selecting the program. To send an alert with GPS coordinates to emergency responders, click on "SOS." Send a text message with your GPS coordinates to a friends and family by clicking "Notify." Send a message out to your personal physician or nurse by clicking on "Nurse." Note if you have an accident and cannot do this manually the application will send out a message automatically by measuring the G-force of the impact.