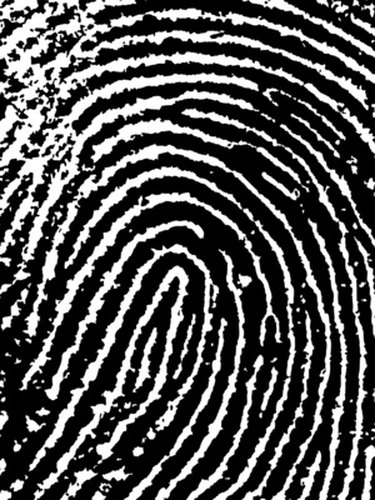 Several models of HP laptop feature a fingerprint scanner for added system security. The fingerprint scanner can be configured to replace the normal username-and-password-style login for Windows. The scanner can also be used in place passwords on your system. You can disable the fingerprint scanner via your computer's BIOS setup should you decide you no longer require its services. You should allow approximately five minutes for this task.
Step 1
Turn your computer off, wait about 10 seconds and turn it on again.
Step 2
Press the "F10" key as soon as the HP logo appears to enter BIOS. This may take several seconds to load.
Step 3
Click "Security" on the left of the screen.
Step 4
Click the "Enabled" box next to "Allow Reset of All HP ProtectTools Security Keys."
Step 5
Click "System Configuration" on the left side of the screen.
Step 6
Click "Built In Device Options."
Step 7
Select "Disabled" next to "Fingerprint Device."
Step 8
Click on the red "X" on the bottom-left of the screen.
Step 9
Click "Yes" at "Save Changes?"
Step 10
Wait as your computer boots as normal with the fingerprint sensor disabled.