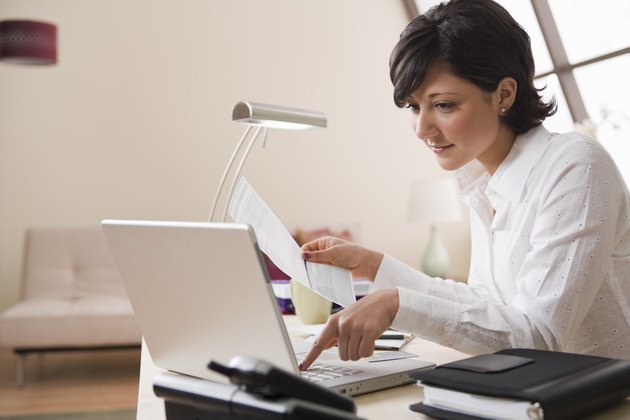 Sony Vaio laptop computers have a switch on the front of the case that allows you to disable and enable your wireless Internet connection at will. The switch is tied directly to your wireless adapter and turns it on and off. If the wireless switch on your Sony Vaio is broken, you can still perform the exact same functions using the Network and Sharing Center.
Step 3
Click "Network and Sharing Center."
Step 4
Click "Change Adapter Settings."
Step 5
Right-click on the icon on the screen that is labeled with the name of your wireless Internet connection. Click "Enable" to turn on the connection without using your broken wireless Internet switch.