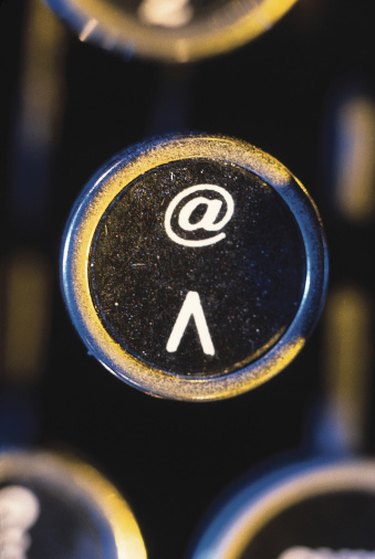 Editors in the publishing field use the caret symbol to indicate that there is a section on the page where something is missing. For example, if a word is misspelled because it lacks a needed letter, the editor can insert a caret with the needed letter just underneath it. You can also use carets to mark long vowels in some languages, such as French and Portuguese.
Step 1
Open the document in which you want to include the caret.
Step 2
Locate the "caret" symbol on the keyboard. This symbol shares a key with the number "6."
Step 3
Press "Shift" and "6" and the caret appears.