Amazon's Kindle Fire product line is powered by a version of the Android operating system that makes most of the controls relatively straightforward for users who are familiar with smartphones. The Home screen is unique compared to most tablets, but it's all cosmetic -- everything is right where you would expect it to be, including the ability to uninstall apps and delete documents.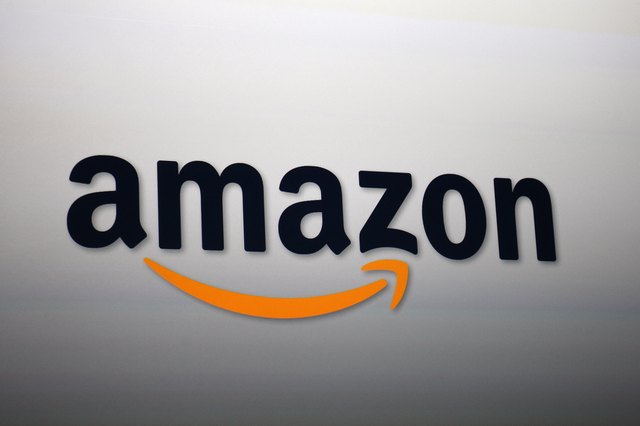 credit: David McNew/Getty Images News/Getty Images
Step
Power on your Kindle Fire and open the Apps tab. While you can uninstall an app from the Carousel, the Apps tab narrows down the list to just the apps presently installed on your tablet.
Step
Find the app you want to uninstall. Press and hold the app's icon until a menu pops up. Make sure you have selected "Device" rather than "Cloud" so you don't have to browse through apps that are not currently installed on the device.
Step
Select "Remove from Device" and wait for the app to be completely removed.