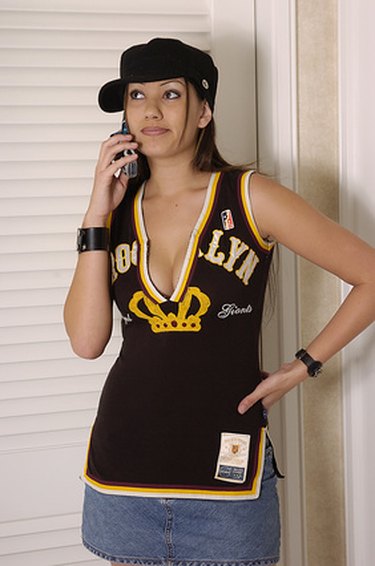 The Motorola RAZR is a cell phone carried by many cellphone companies in the United States including T-Mobile and Verizon Wireless. Like with most cell phones, the phone includes special features not easily accessible with traditional phone use. Typically, phones are locked by the cell phone company and developers so that these features cannot be used or so a phone cannot be used on a competing network. Conveniently, if you contact your cell phone company, they will usually provide you with the phone's unlock code for free.
Step 1
Dial "*#06#" on your RAZR. Write down the international mobile equipment identity (IMEI) number on the screen. Call your global system for mobile communications (GSM) network's customer service department and ask for the Motorola RAZR's unlock code after giving them the IMEI. Provide the customer service representative with an email address. The number will be sent to that email.
Step 2
Turn off your phone after you have received the email about your unlock code. Take off the phone's battery cover and remove the phone's SIM card. Insert a SIM card from any other GSM network. Put the battery cover back on the phone.
Step 3
Turn the RAZR on. An error message will appear regarding the SIM card, click through that. Enter the unlock code when prompted and click "OK." Your phone is now unlocked.