JavaScript is a scripting language that was developed by Netscape, and is used in millions of web pages and server applications all over the world. If you're experiencing JavaScript errors on your computer, it may be time to update the Java software for your browser. Occasionally, a script error can cause a page to display incorrectly. If you are continuously having issues with script errors, this process will fix the issue.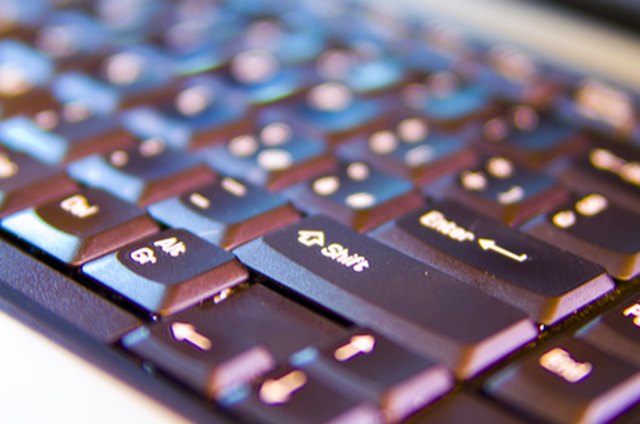 Step
Navigate to the Java website (see Resources).
Step
Click the "Downloads" button at the top of the screen.
Step
Read the terms of the End User License Agreement, then click the "Agree and Start Free Download" button.
Step
Select either "Run" or "Save File" when the pop-up window appears that asks which option you'd like to choose. Choose the folder where you'd like to save the installation file (named jxpiinstall.exe as of October 2010).
Step
Find where the installation file jxpiinstall.exe is saved, and double-click on it to open. Follow the instructions for installing the latest Java software.
Step
Restart the computer when the installation is complete.