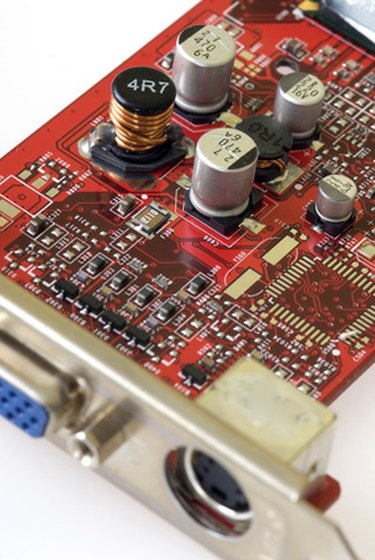 OpenGL drivers are used with the graphics card on your computer. These drivers are used for generic devices that come installed on your Windows system. When your OpenGL drivers are not current, you could start to see a decline in your graphics card's performance. Updating the OpenGL drivers is not something that you need a computer science degree to do. You can easily update your drivers through the Windows Update software.
Step 1
Click on the "Start" menu and type "Windows Update" into the "Start Search" bar.
Step 2
Wait for the "Windows Update" icon to appear and then click on it to launch the application.
Step 3
Click the "Check for Updates" button on the left hand pane of the screen and wait for the application to scan for updates to your OpenGL drivers.
Step 4
If an OpenGL driver update is available, check its box and click "Install Updates" on the right side of the software window. Restart your computer if prompted by Windows.