Uconnect is an exciting feature introduced in 2007 specifically for Dodge, Chrysler and Jeep vehicles. Uconnect allows you to operate your wireless phone hands-free by establishing a Bluetooth connection between the vehicle and your phone.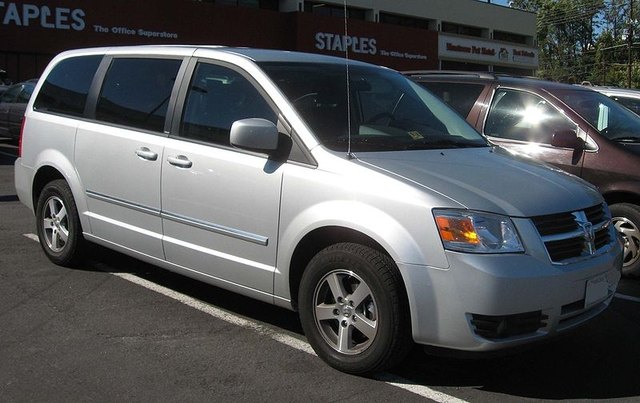 Step
Make sure that the Bluetooth capability is activated on your wireless phone. Directions vary depending on the type of phone, but you can usually go to "Settings" to turn on your Bluetooth function. If you need assistance setting up Bluetooth on your phone, see Resources below for model-specific guides.
Step
Locate the Uconnect interface attached to your rear view mirror. Press the symbol to the left that looks like a telephone. After the welcome message, say "Set up phone pairing." After the next prompt, say "Pair a phone".
Step
Select a four-digit PIN to pair your wireless phone to Uconnect. Speak the PIN after the system prompts you. Remember the PIN, as you will need it to establish a connection between your wireless phone and Uconnect.
Step
Set up the Bluetooth connection on your telephone to pair with another device. When the pairing options screen is displayed, select the device "Uconnect" to connect to the system. Enter the four-digit PIN you set earlier with the Uconnect system.
Step
Try out the new feature to make sure everything is working fine. Speak "Dial a number," followed by the telephone number, to make a test call.