How to View and Delete Browsing History on Safari. Whenever you view a Web page, Safari automatically saves a record of its name and location in the Browsing History folder. This can be a helpful feature when you want to return to a Web page that you have previously viewed. It can also be problematic in that it allows other users of your computer to view every Web page that you have visited. Because of this, Safari is set up to make it easy for you to either view or delete your browsing history whenever you want.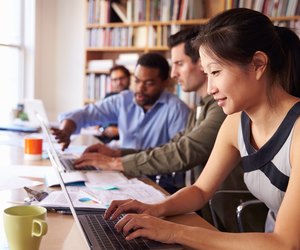 credit: monkeybusinessimages/iStock/Getty Images
View Your Browsing History
Step
Open up your Safari Web browser.
Step
Click on the History menu and hold down the cursor. You should see a list of the last 10 Web sites that you've visited, as well as dates representing your browsing history from previous days.
Step
Move your cursor over one of the dates in order to view the entire browsing history of that day. Keep holding your cursor down in order to scroll through the list of Web pages.
Step
Look through your browsing history in order to locate pages that you would like to visit again.
Delete Your Browsing History
Step
Open up Safari.
Step
Go to the History menu.
Step
Choose 'Clear History' at the bottom of the pull down menu.
Step
Repeat as needed.