The print queue is no longer visible once documents are printed but a list of files that have been printed can be found. Not highly informative, the following parameters can be retrieved: file name, type and size, account used, date and time, and printer name. Actual printed content is not visible, meaning this information is statistical in nature. Home users, particularly those with a single printer, may not consider this information helpful but small businesses can loosely control and identify excessive printing or abuse. For a business, using specific printer monitoring software will yield more data and better detailed results.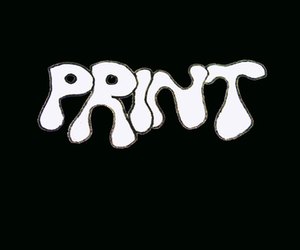 View the History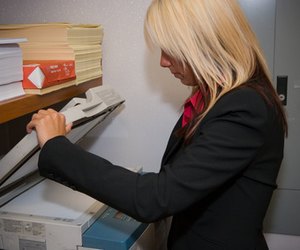 Click the "Start" button. Type in "MSINFO32" without the quotation marks, into the search box just above the "Start" button. In Windows Vista and XP, the search box contains the words "Start Search." In Windows 7, it says "Search Programs and Files."
Step
Click one time on "msinfo" that appears at the top of the column. The System Information dialogue box will open. In the left-hand pane under "System Summary" you will find the words "Software Environment."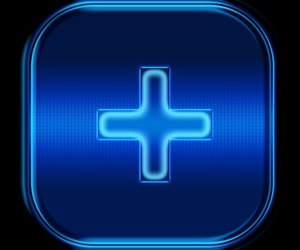 Click on the small plus sign (+) to the left of "Software Environment" to expand the menu. Click on the words "Print Jobs." "Refreshing Information" will appear in the right pane after a few seconds up to about a minute, depending on your system.
Step
Adjust the column's width in the right pane by hovering your mouse over the thin vertical line that separates "Document" from "Size" at the top of the pane. When the double-headed black arrow appears, hold down the left mouse button and drag the line to read all the text in the "Document" column. Perform this step to widen each column you wish to read.
Step
Click "File" on the tool bar at the top of this window and select "Print" if you wish to print the list of print jobs. Select "Export" to save the date to a text file. While the option exists to save the data to a .NFO data file, it is not recommended.
Using Software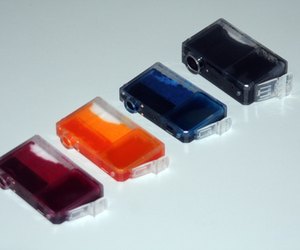 Obtain and install printer monitoring software, from a reliable source. Good monitoring software can track all aspects of printer usage, such as restricting time of use and the number of prints allowed per person. Trends can be charted and analyzed and customized reports can be set up and even emailed to selected people.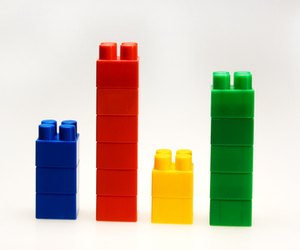 Set up the software according to your needs. Once the software is in place, all printing activity will be collected and summarized.
Step
Get familiar with your software, as good printer monitoring can save toner, ink, paper, money and the environment. Print history will always be available once the software is installed.