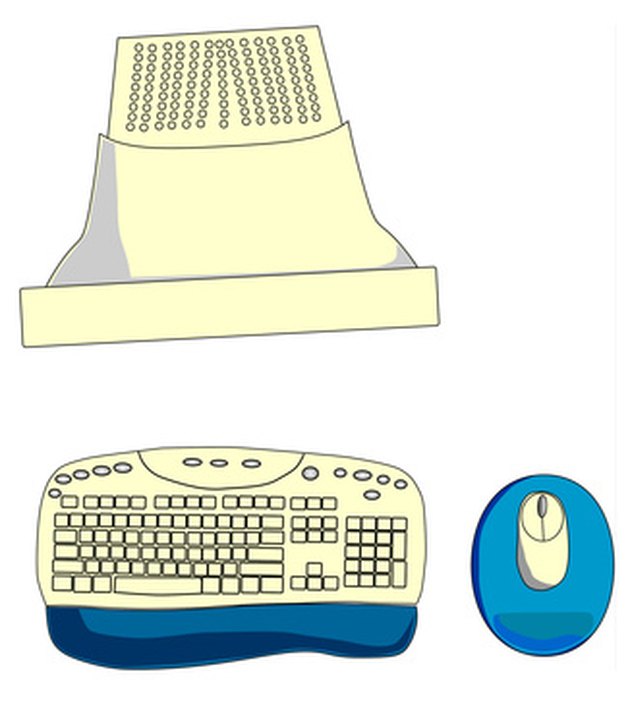 Word processing has come a long way from just creating letters. You can make professional-looking fliers and newsletters by using different fonts. Word-processing applications even have pictures or drawings that you can incorporate into your documents. Then, if you want to distribute your documents, you can email them or post them on the Internet. There are many other documents you can create with a word-processing program. Here are some others that you can produce.
Statement of Work
A statement of work (SOW) is a binding contract between the consultant and customer. It outlines the work activities and deliverables that the consultant or vendor will perform. There is no set format for this document. Businesses may create their own templates based on their industry. The SOW typically defines scope of work, work location, deliverable schedule, and payment arrangements--in other words, the work that the consultant will perform, where the consultant will perform the work, when the tasks and the overall project are to be completed, and how and when the customer will pay the consultant.
Standard Operating Procedure
The Standard Operating Procedure (SOP) is a document that defines what a department or company does. The SOP typically involves three phases. The first involves gathering information. The writer will gather information on business systems and processes. Sometimes the department or company may have existing documentation on these systems and processes. If this is the case, the writer will incorporate it into the SOP. If there have been changes or if new information is needed, the writer will have to interview the process owners or managers to get this information. The second phase consists of the writer taking that information, incorporating it, and creating a draft SOP manual. The third phase involves editing, proofreading, and verifying the information is correct. The writer will have to follow up with key personnel to confirm the information is right.
Invoice
An invoice is a document that a vendor submits to its customer for services rendered. The invoice is for either a service or product that the customer requested. This document shows information, such as the address of both the vendor and customer, the description of the service or product, the quantities of items that the customer ordered, and the date by which the customer must pay. Most word-processing applications have templates that the vendor can use to create invoices rather than creating them from scratch.
Newsletter
A newsletter that a business, church or association regularly distributes can be sent electronically or in the mail. The newsletter can have profiles of business or church leaders, articles on how to perform tasks or information about products and services. This document can also feature upcoming events.