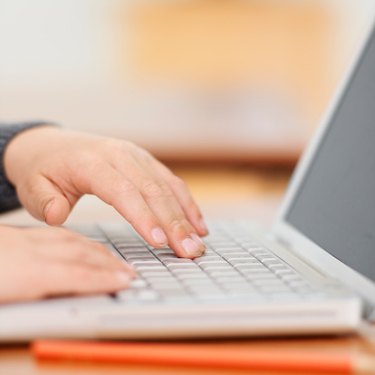 Error 1713 is a programming limitation built into Microsoft programs to ensure its customers use the proper setup tool. Though the error can be frustrating, the fix is fairly simple.
Appearance
You'll see this error message when you try to install a 2007 or 2010 Microsoft Office Suite or stand-alone program when double-clicking on the associated .msi file: "Error 1713 -- MSI_package_name cannot install one of its required products. Contact your technical support group. System Error: See http://support.Microsoft.com/?kbid=926279."
Cause
This error occurs when you attempt to manually install a 2007 or 2010 Office Suite program by clicking on the .msi file provided in the Office Suite file.
Resolution
You can resolve this problem by running the Setup.exe file in your Office Suite or the application's root folder. You can locate the root folder by browsing through the "Downloads" or "Programs" folder, which you can find by opening "My Computer" and clicking on "c:/ drive." If you have an icon on the desktop or a listing in the program menu, right-click on it and open then "Properties" menu. The Properties menu will show you the root file so that you can run Setup.exe.
Other Possibilities
You may have a virus if this error pops up when you're not attempting to install an Office Suite product. If so, download your latest antivirus software update and run a scan.