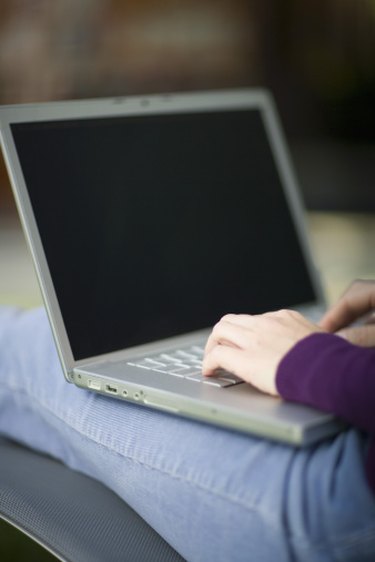 One of Cisco Systems' flagship products is WebEx, an online collaboration, communication and sharing tool used for Web-based meetings, events and training classes. Use the WebEx Document Loader to view or share documents within the WebEx interface.
Definition
The WebEx Document Loader is a printer driver that installs with the rest of the WebEx software. The WebEx application uses it to share and view documents within a WebEx meeting, class or online event.
Installation
You do not need to install the WebEx Document Loader manually: it automatically installs when you install the WebEx software or open an online meeting as the host. However, Cisco offers the driver as a separate download in case your copy becomes corrupt.
Use
Open up a document in the WebEx Document Loader by clicking "File," "Open" and "Document" in the WebEx host interface. This will share the document with other attendees.