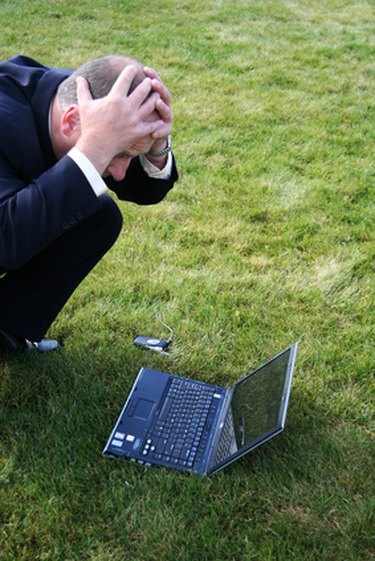 Sometimes you are unable to hear sound coming from your computer when you believe you should. Most of the time, some quick troubleshooting will bring back the music to your ears.
Hardware Check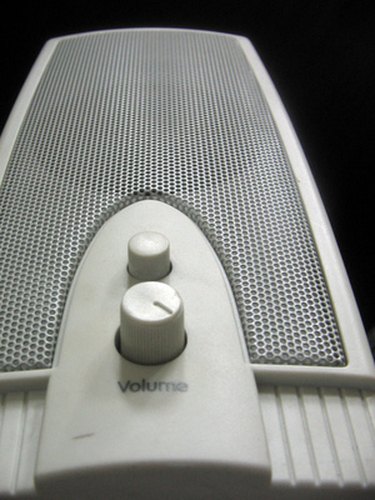 It is important to first check if your computer and speakers are plugged in properly and are turned on. Also ensure that the volume dials on your speakers are turned up. Double check the proper connection from your computer's audio output to your speakers. Unplug and then plug the speakers back in. Try using headphones to determine if the issue is related directly to the computer or rather if it is with your speakers. Also try restarting the computer.
Software Check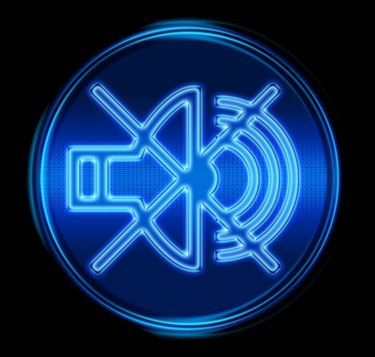 Consider playing a music file on your computer while you complete the tasks so you are aware when you have corrected the issue. Double click the speaker icon in the lower right corner of the screen and ensure that the proper sound card is selected and that the volume slider is up and not set to mute. Also ensure that the volume from the specific program your sound is playing through is turn up and not on mute.
Further Investigation
If you still cannot hear sound through your computer, refer to your speaker, computer, operating system and software manufacturer's specific troubleshooting guide. You may need to update drivers or re-install software.