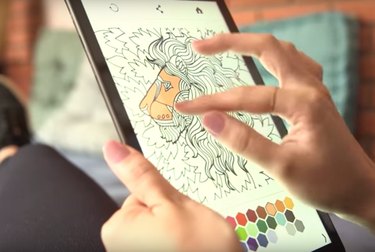 Coloring isn't just for kids. Adult coloring books have made a major comeback over the last five years or so, but if you want to take your love of coloring to the digital world, you should check out Colorfy.
Colorfy is an app designed as coloring therapy for adults—a simple way to combat stress and anxiety. The app can relax your mind, while also providing you with some pretty cool artwork.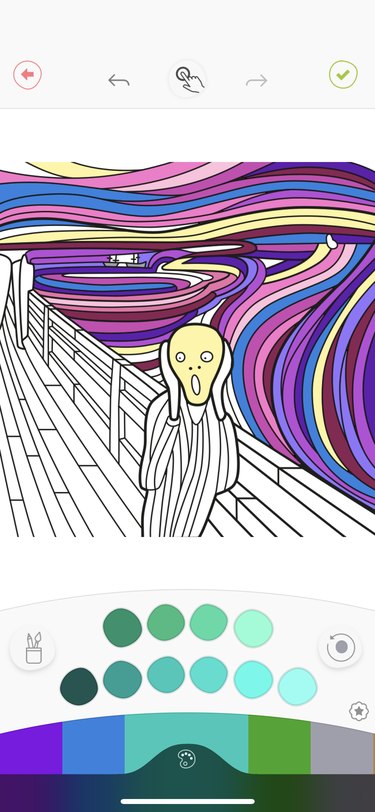 Choose from over 1,000 images, with new ones popping up weekly, along with options for adding filters, patterns, gradients, and color harmonies. You can even create your own drawings and photograph them within the app. Like any good app, you can easily connect to social media to share your designs.
The app is free to download, but you'll only have access to a small number of designs and colors unless you upgrade to a premium membership at $25 per month or $99 per year. Download Colorfy for iOS and Android.