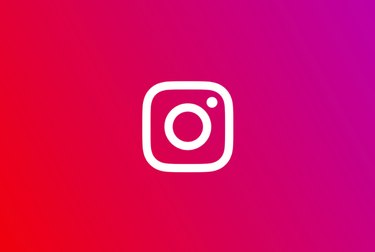 Instagram strengthened their rules against hate speech last year, but the social media platform announced this week that it will now disable accounts of people who send abusive and hateful direct messages.
Previously, when someone sent a DM that broke Instagrams hate speech rules, the person was prohibited from sending messages for a certain amount of time. After that period of time was over, it was game on for them, which is pretty unsettling to the recipients of their hate.
"Now, if someone continues to send violating messages, we'll disable their account," Instagram wrote in a blog post. "We'll also disable new accounts created to get around our messaging restrictions, and will continue to disable accounts we find that are created purely to send abusive messages."
Hate speech includes attacks on people based on their "protected characteristics," including race or religion. Antisemitism and more "implicit forms of hate speech," including depictions of Blackface, are also not tolerated.
If you receive an abusive direct message, be sure to report it to Instagram so the necessary action can be taken.