The computer your employer issued you is an asset in the company's equipment inventory, so when you and the company part ways, you must turn it in so it can be reassigned to somebody else. Preparing the computer for the return to your employer involves identifying personal files you want to back up, moving the files to an external hard drive, flash drive or CDs, and then securely deleting any traces of your personal data, image and audio files. Personal data can be stored by the operating system in several locations and in some cases data traces (also known as "user tracks") persist even if you manually delete files. So, you should also consider using a disk cleanup utility and a secure file deletion utility to completely remove your files from the computer.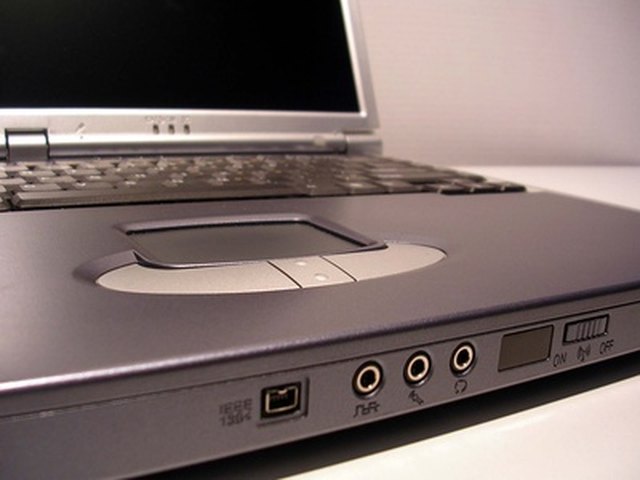 File Identification Steps
Step
Log into your account, and use the operating system's file manager (Windows Explorer or Finder) to do a search of your folders to determine which files on the drive belong to you and make a list of the files and their sizes.
Step
Run the programs you used to create and access personal files in order to locate any additional folders on the hard drive you may have missed.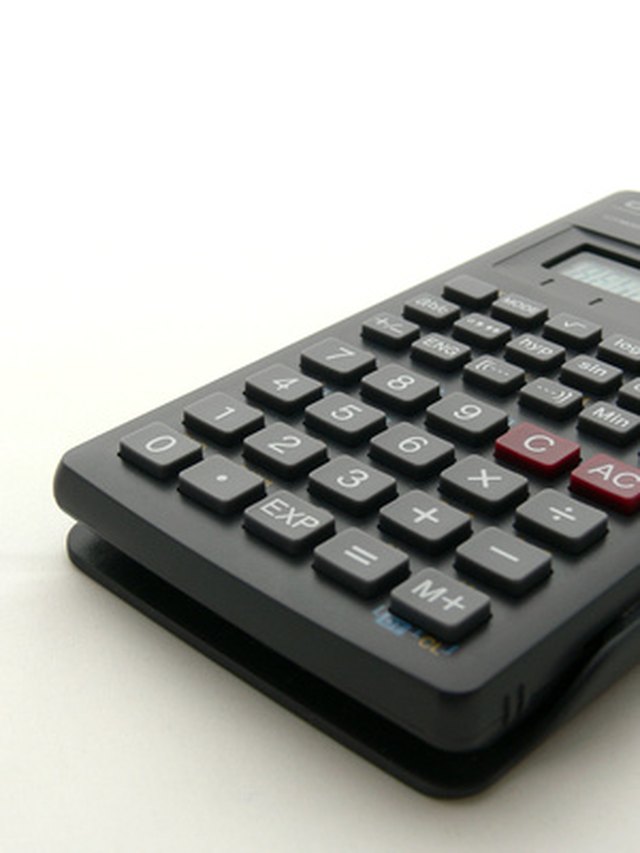 Add up the file sizes to determine how much storage space is necessary for copying the files. If you intend to copy your files onto an external hard drive or USB flash drive, depending on the device format (NTFS or FAT) you will need anywhere from 15 percent to 25 percent more storage space than the total file size. If you intend to copy your files onto CDs, you will need to divide the total file size in megabytes by 700 megabytes in order to determine how many CD-ROM discs you need. If your computer has a DVD drive that can burn DVDs, much more data can be stored on a DVD than a CD.
CD File Copying
Step
Insert a blank CD in the CD-RW drive and open a CD burning program.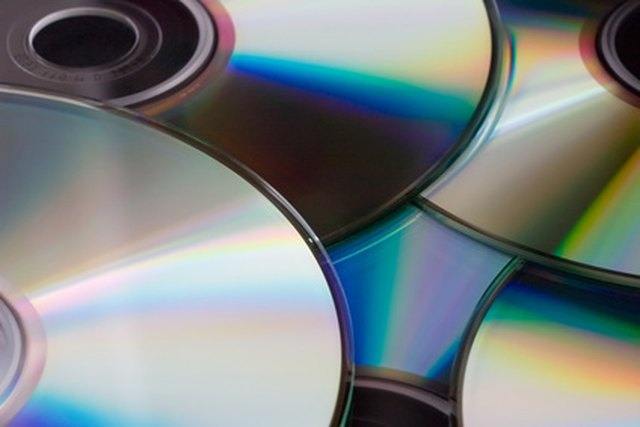 Follow the burning program's instructions to copy your files onto the media.
Step
Remove each disc when the burning program prompts you to, label the disc and store it in a safe place.
Storage Device File Copying
Step
Connect the storage device (namely an external hard drive or flash drive) to the computer's USB port.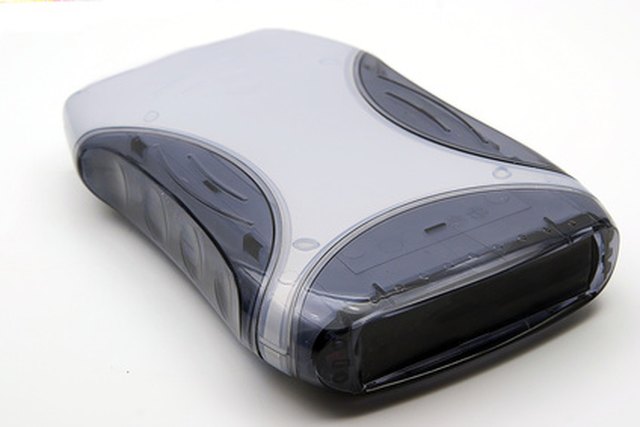 Open the operating system's file manager and copy your personal files onto the connected storage device. You can create folders on the external storage device to make later retrieval easy.
Step
Click on the "Safely remove hardware device" icon in the Windows task bar before disconnecting the storage device.
Disk Cleanup and Secure File Deletion
Step
Open the operating system's file manager and drag the personal files you copied into the recycle bin or trash bin, and then empty the bin.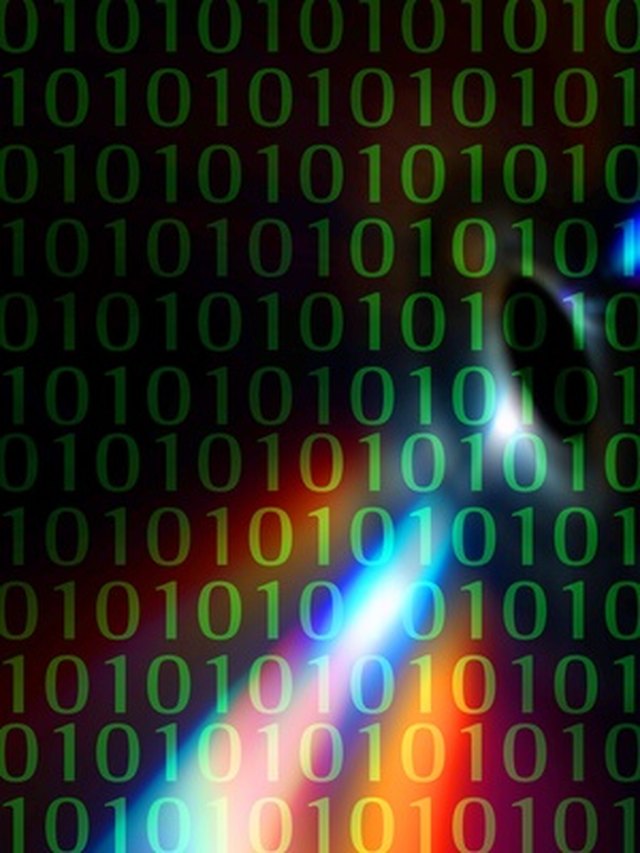 Install and use a secure file deletion utility such as Apple's native OS X Secure File Delete utility or other utilities identified at TheFreeCountry (see Resources). Secure file deletion utilities overwrite the locations where the deleted files existed several times with data patterns to ensure that the deleted data is not retrievable.
Step
Use a disk cleanup utility such as Microsoft's Disk Cleanup Tool or MacCleaner's optimization tool (see Resources) to completely remove all "user tracks," including browser history files, data cache files, browser cache files and so on.
General Considerations
Step
Log off the computer and turn it off when you finish your cleanup.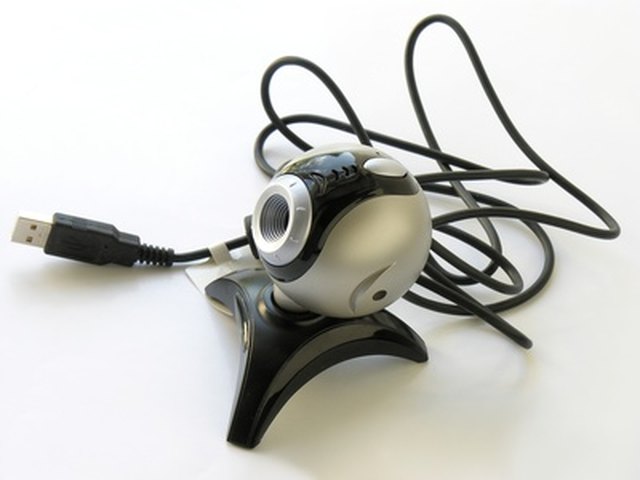 Remove any personal peripheral devices (mice, speakers, USB drives, cabling) from the computer and reconnect any original equipment that came with the computer when it was assigned to you. This will prevent any inventory mismatch that could delay the check-in process.
Step
If the computer is a laptop, put its power supply in the carrying case and deliver it personally to the staff member in charge of checking it in.