To create a file without an extension with Notepad, use quotation marks. The quotation marks ensure the integrity of the file name chosen without an extension. The file is saved with a name and a file type of "file" which has no extension. This method is also very useful for creating files with other extensions such as plalert.pl (PERL file) and greeting.xml (XML file); simply use the quotation marks. If you do not use the quotation marks, a default extension of .txt is added to the file name.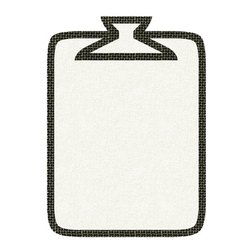 Step
Launch "Notepad."
Step
Type in the information you would like to save without an extension.
Step
Click "File" and then "Save" and the "Save As" dialog box is displayed.
Step
Type an opening quotation mark, the file name and then the closing quotation mark in the "File name" section. For example, type "noextension" to create a file called noextension.
Step
Click the "Save" button.