On a wireless network, the WPA key is a passphrase that protects the network from outside intruders. If a wireless router is set up with WPA encryption, you need the WPA key for network access and to make changes network settings. Gaming devices that allow you to play games online also generally require you to know the WPA key if you plan to connect them to the Internet wirelessly. In addition, to restore Internet access after reinstalling Windows, you need the WPA key if you plan to connect over Wi-Fi.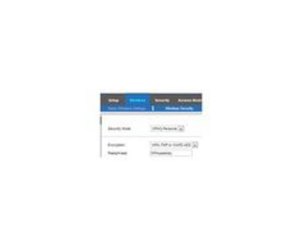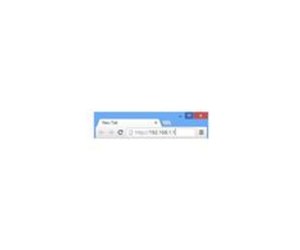 Open a Web browser. In the address bar, type "http://192.168.1.1" (without the quotation marks) and press "Enter." This is the default IP address of many wireless routers. If this does not load a Web page, consult your router's manual for the configuration IP address.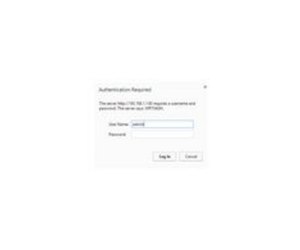 Enter your username and password on the screen that appears. Consult the manual for your router to find the defaults.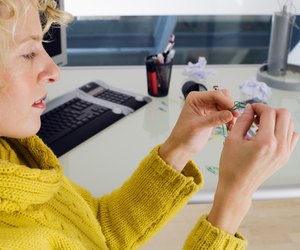 credit: IT Stock/Polka Dot/Getty Images
Reset the router if you can't log in or remember your router's username and password. Stick a pin or a paper clip into the reset button -- the small hole in the back or bottom of your router -- and keep this button pressed for about 15 seconds. The default factory settings should be in place after the router resets. Find the default username and password and log in.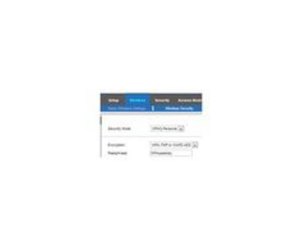 Look for a "Security," "Wireless Security" or "Wireless Settings" tab in your router's settings. Open this tab to display the WPA key.