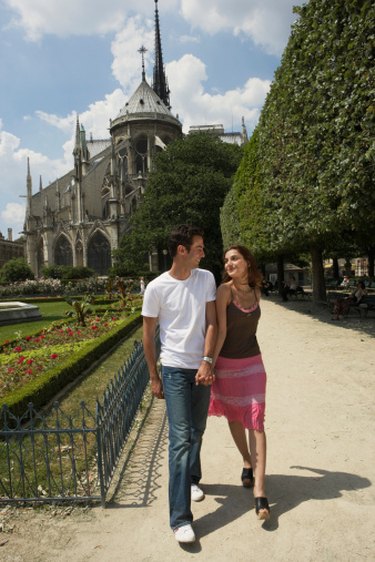 Dating in modern society is no longer restricted to house visits and formal courtship. Websites provide a variety of dating opportunities tailored to your exact preferences and personality traits. These sites utilize match-making and search engine features to pair users together for potential courtship. You can locate someone you know or are interested in online via the site's search feature.
Step 1
Open a web browser and log in to your dating site user account by clicking the "Sign In" link in the top right of the screen.
Step 2
Click the "Search" link at the top of the homepage. You will be directed to a page where you can input criteria such as name, address and email. Select additional search options (smoking/nonsmoking, hobbies, etc.) to filter your results before clicking "Search" to locate the person you wish to find.
Step 3
Browse the list of search results until you locate the individual you wish to find online. Verify details like name and place of work to ensure you have found the specific person you wish to locate.
Tip
Contact potential dates via the site's message service rather than phone/email (unless phone/email contact is specifically preferred on the person's profile).