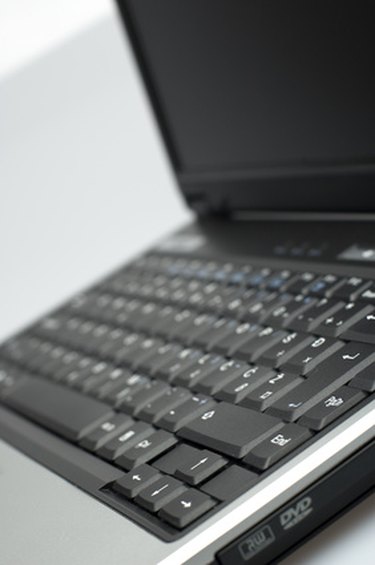 Web browsers contain a built-in process storing every website you visit in a file on your hard drive. There are pluses and minuses to such storage. It gives you quicker access to a website if you return a second or third time by loading the contents of a Web page from your hard drive rather than the website. But, it also is a source for other people to find out where you go online.
Step 1
Click "Start" from the system tray at the bottom of the desktop. Click "My Computer" from the Start Menu. Double-click on your hard drive to open it.
Step 2
Double-click on "Documents and Settings," "Your Username" and "Local Settings."
Step 3
Click "History." You will see a library of websites visited that has been organized according to "month," "2 weeks," "last 7 days" and "day." If you don't want others to view your Internet history, you have the option to delete the entries for each library category. If you delete entries only for "day" or "last 7 days," you may still be able to view older entries past seven days.
Step 4
Click "2 weeks." Another window will pop up displaying all the websites you visited during the past two weeks. To delete the website history, select the website by clicking on it and then pressing the "Delete" key.