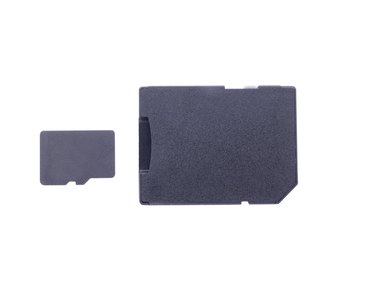 Whether you're selling your Galaxy Tab or just want to start over fresh, a factory reset is just what the tech doctor ordered. You can perform two types of reset on the Galaxy Tab 3: a software reset and a hardware reset. Using either method to reset your Galaxy Tab wipes all user data and apps from the device, so take a moment to back up any items you want to keep before proceeding.
Software Factory Reset
To perform a factory reset on your Galaxy Tab, start by pressing the "Home" button to return to the home screen. From there, tap the "Apps" icon and then tap the "Settings" icon to open the Settings app. Tap "Back up and reset" in the Settings app, tap "Factory data reset" and then tap the "Reset device" button.
Hardware Factory Reset
If you can't access the screen or menus on your Galaxy Tab, you can still reset the device by performing a hardware reset. Press and hold the "Volume Up" button and then press and hold the "Power" button. Release both buttons when the Recovery Booting messages appear on the screen. Press the "Volume Down" button, highlight "Wipe data/factory reset" and press the "Power" button to confirm your selection. Highlight "Yes -- delete all user data" and press the "Power" button.
How to Back Up Data and Files
To back up data prior to performing a reset, tap "Backup and Reset" in the Settings app and then place a check mark in the "Back up my data" check box. Verify the email account displayed under the Backup Account heading. This is the Google account where your data will be saved should you need to access it or restore it in the future. Tap the "Backup and reset" button in the top corner of your screen to save your changes.
Applications purchased or downloaded through the Google Play Store can be downloaded again for free in the future provided you sign in with the same account.
To back up other files, connect your Galaxy Tab to your computer and drag and drop items off of the device using Window's File Explorer.