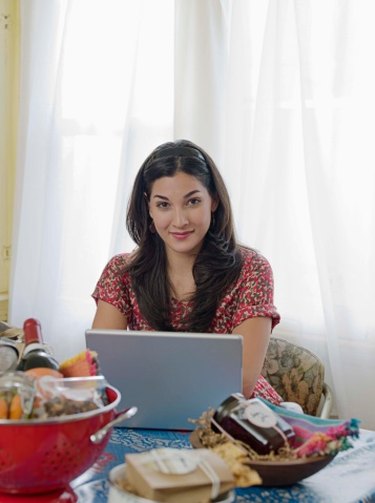 If you are working on an Excel file and failed to save it at any point before the program crashed or if you closed the file before saving it, you can reopen it if you are using Microsoft Excel 2010. Excel will save the file temporarily, so you should recover the file as soon as possible. However, it is important to remember that even though this is an option, you should always save your work frequently.
File Never Saved
Step 2
Click on "File" in the upper-left hand corner of the screen. Then click "Recent."
Step 3
Select "Recover Unsaved Workbooks." This will display a list of any workbooks you worked on that were not saved.
Step 4
Select your file you were working on. Excel will record the time that the file was last worked on, so you can tell which file is the one you want if the time is close to when you closed Excel without saving or Excel crashed.
Step 6
Click "Save As" to save your file. You need to name the file and then click "Save."
Files Previously Saved
Step 1
Open the document you were working on.
Step 2
Click "File" in the upper left-hand corner of the window.
Step 4
Under Versions, click the version labeled "(when I closed without saving)".
Step 5
Tip
Be sure to save your file after opening it.