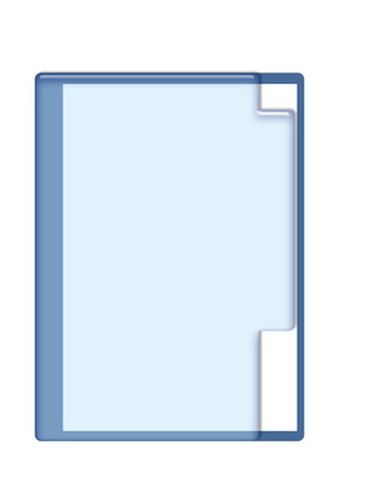 On a business network, administrators may want to disable certain elements of Windows for the users on the network. For example, a network administrator might want to disable the ability to navigate freely in Windows Explorer by removing the address bar from the top of the screen.This can help prevent users from accessing important resources, such as servers. Remove the address bar in Windows Explorer using a group policy setting.
Step 1
Launch a Windows Explorer window. This can be done by clicking the "Start" button, then clicking "My Computer."
Step 2
Click the "View" menu at the top of the window, then click "Toolbars" and "Address Bar." The address bar is removed from the top of the window.
Step 3
Press the Windows logo and "R" keys simultaneously, then type "gpedit.msc" in the dialog box that appears. Press "Enter" to launch the group policy editor.
Step 4
Navigate under the "User Configuration" category to "Administrative Templates," "Internet Explorer" and "Toolbars." Click the "Toolbars" folder.
Step 5
Double-click "Disable customizing browser toolbars" on the right side of the screen.
Step 6
Click the "Enabled" radio button, then click "OK" and close the group policy editor.
Step 7
Re-open Windows Explorer. Click the "View" menu, then hover the mouse over "Toolbars." The "Address Bar" option is gray and no longer selectable.