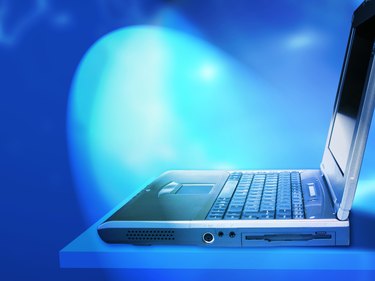 McAfee Endpoint Encryption provides data protection and access control for business and enterprise-based computers. Remove the Endpoint Encryption from your computer if you no longer have any use for the software or before upgrading to a newer version of the software. Windows includes a native uninstaller utility to help you manage the software programs installed upon your computer.
Step 1
Log in to Windows with an administrator account.
Step 2
Click "Start," select "Control Panel" and click the "Programs" icons. Click the "Programs and Features" option.
Step 3
Select the "McAfee Endpoint Encryption" software in the list of programs and click the "Uninstall" button.
Step 4
Click "Next" in the Uninstaller window and click the "Remove All" button. A progress bar immediately opens, displaying the uninstall process.
Step 5
Restart your computer to save the changes to your system.