McAfee Endpoint Encryption provides data protection and access control for business and enterprise-based computers. Remove the Endpoint Encryption from your computer if you no longer have any use for the software or before upgrading to a newer version of the software. Windows includes a native uninstaller utility to help you manage the software programs installed upon your computer.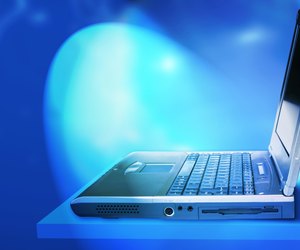 Step
Log in to Windows with an administrator account.
Step
Click "Start," select "Control Panel" and click the "Programs" icons. Click the "Programs and Features" option.
Step
Select the "McAfee Endpoint Encryption" software in the list of programs and click the "Uninstall" button.
Step
Click "Next" in the Uninstaller window and click the "Remove All" button. A progress bar immediately opens, displaying the uninstall process.
Step
Restart your computer to save the changes to your system.