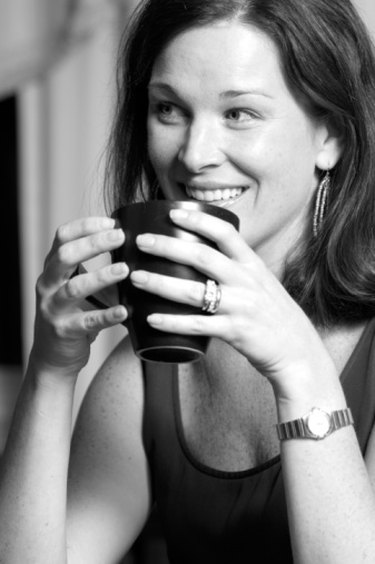 Some of the most fascinating pictures available show a black and white image with only one other color left visible. GIMP (GNU Image Manipulation Program) is a free and open source software package that gives you the ability to edit images to do this. Once you master the process, you can make this change in any image in a few minutes.
Step 1
Open a regular color image in GIMP by clicking "File" then "Open" and selecting the image you want to manipulate.
Step 2
Click "Tools," "Selection Tools" and "By Color Select." Click on the color you want to keep in your image.
Step 3
Click "Select" then "Invert" to select everything in the picture except for that color. It is everything else that you will be turning black and white.
Step 4
Click "Tools," "Color Tools" and "Hue-Saturation" to bring up the hue and saturation box. Slide the "Saturation" bar all the way to the left to turn everything selected to black and white.
Step 5
Click "Select" and choose "None" to see your new image with only one color left.