Some web pages automatically refresh thanks to the refresh code that the website creator built into the page. If you want to keep a web page static so that it does not refresh, you can use your Internet Options settings to make these changes. Turning off the auto-refresh can give you more time to look at a section of the page without worrying about it changing before you have an opportunity to adequately absorb it.
Step 1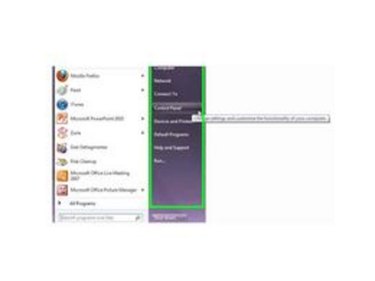 Click "Start" and "Control Panel."
Step 2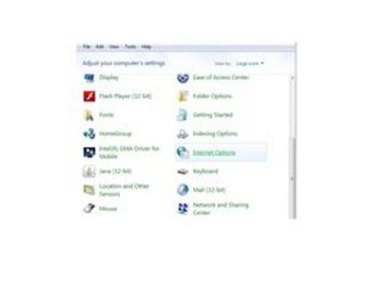 Click "Classic View," and select "Internet Options."
Step 3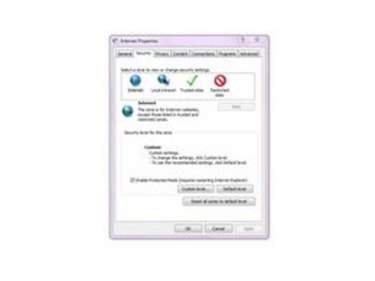 Click the "Security" tab.
Step 4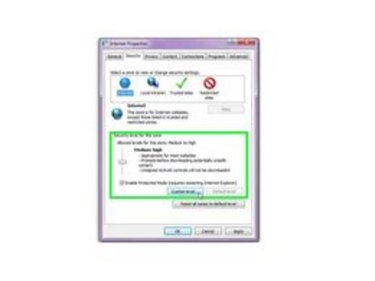 Click the "Custom Level" button, and scroll down the page until you find the "Miscellaneous" section header.
Step 5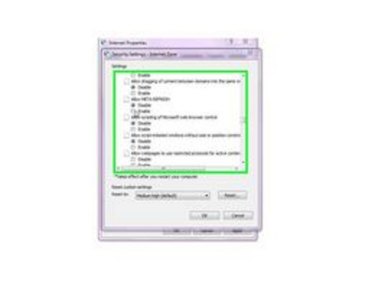 Click "Disable" under "Allow META REFRESH."
Step 6