USB flash drive is a removable storage media, it will wear out as time goes by. When you often experience data corruption or error while copy data into USB flash drive, there is potential that USB flash drive may have bad sector.
Computer treats removable media like USB flash drive differently as compare to hard disk. Once, bad sector is detected, you must either throw it away or re-partition the file system accordingly.
Step 1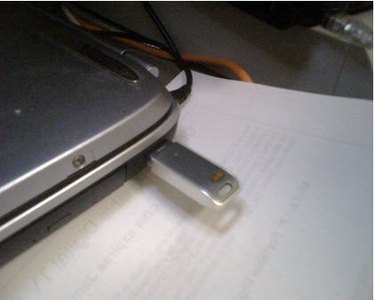 Insert your USB flash drive or pen drive
Unzip the program to c:\checkflash
Step 2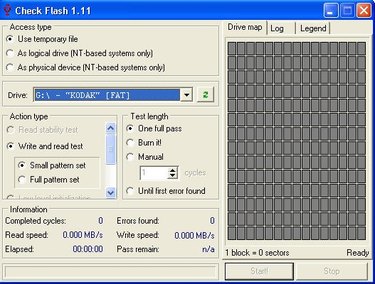 Double-click ChkFlsh.exe under c:\checkflash directory
Click on the drive drop-down menu to select your USB flash memory device
Select "Until first error found" in test length (leave others on default)
If "start!" button is gray out, you can toggling option in "Access type" section. The start button will be enabled to use.
Step 3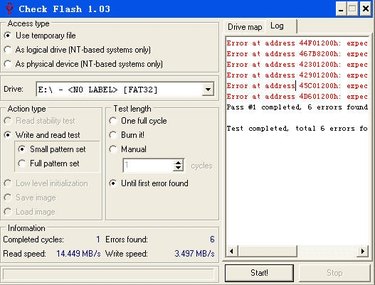 After the test is completed, you can verify result on "Log" tab in right top menu.
If there is an error or multiple errors, the address of the errors will be printed.
Step 4
Bad sector in USB flash drive can not be fixed or marked by OS because it is removable media. I would suggest you buy a new one to avoid data corruption or data lost.
If you have purchased one of my ebook - how to recover fake flash drive, then I can teach you how to recover bad sector for free.
If you believe you have bought a fake flash drive, you can check out my ehow article on how to test and detect fake flash drive.