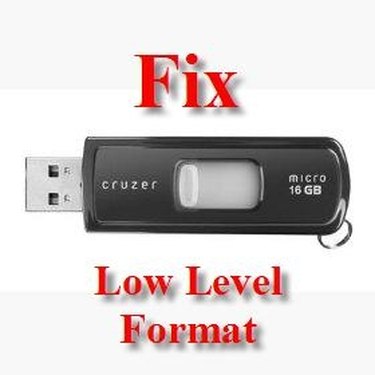 When an USB flash drive goes wrong in a way that you could not format or access it with your window explorer, you have to recover it with low level format tool.
Common Causes are: 1. fake flash drive 2. flash drive removal without using "safely remove hardware" 3. Unplug flash drive while file writing to it
Common errors are: 1. "unable to access" 2. "track 0 error" 3. "write protection" 4. "Size is 0 byte"
The method is applicable to pen drive or any kind of flash memory - SDHC, microSD, CF and etc.
Step 1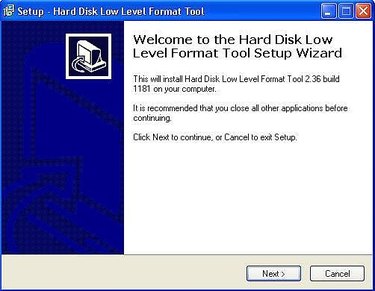 Download and Install Low Level Format Tool (LLF)
Step 2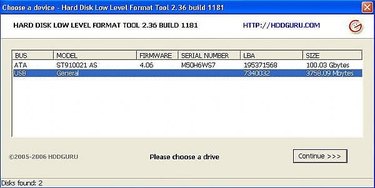 Insert Your USB Flash Drive and Start LLF Program
You will see your USB flash drive is showed inside the program window. Click on your USB flash drive and then click continue.
Step 3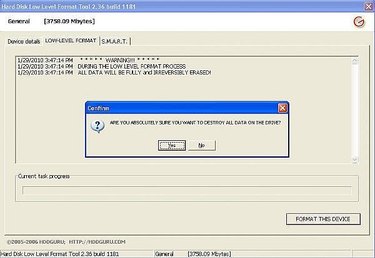 Formatting Your Flash Drive
Click on "Low-Level Format" in Tab You data will be erased and irreversible. If you want to recover your data, please check my another article.
It will take roughly 15 min on 4GB or longer on bigger flash drive size.
Step 4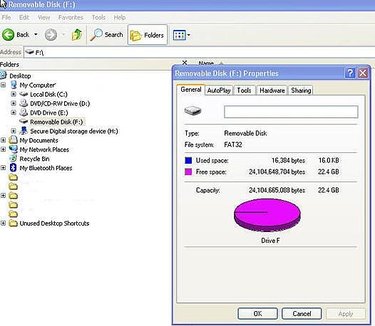 Verify Your USB Flash Drive
Click on window explorer and check your new formatted flash drive.
Things You'll Need
internet access

basic computer skill
Tip
Check out my article on how to back up data Check out my article on how to test fake flash drive
Warning
Backup your data before perform low-level format