Sometimes when getting a new computer, turning it off may seem like a simple task, but you search for the power off button and can't find it. Learn how to turn off your computer with a few easy clicks.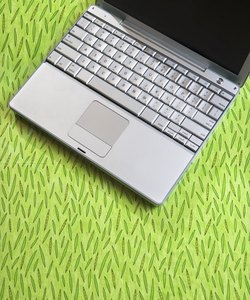 credit: Thinkstock/Comstock/Getty Images
Step
Click the "Start" or Windows button on the lower left-hand corner of the screen.
Step
Click "Turn off computer" and "Turn off" or "Shut down," depending on the version of your operating system.
Step
Press the power button, if the computer doesn't shut down using steps 1 and 2.
Step
Unplug the power cord, if the above steps do not work.