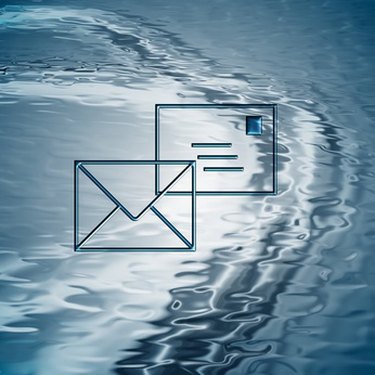 Gmail, by default, uses Secure Socket Layer (SSL) technology to protect its users' accounts. According to VeriSign, email providers such as Gmail "rely on the Secure Sockets Layer (SSL) protocol to create a uniquely encrypted channel for private communications over the public Internet." Nonetheless, if you do not want the extra protection, or if you experience difficulty accessing your account from certain public terminals, you may need to disable this feature. Fortunately, you can do so from within your account.
Step 1
Log into your Gmail account, and then select "Settings."
Step 2
Click the "General" tab, if it is not already selected, and then scroll to the "Browser connection" section.
Step 3
Choose the "Don't always use https" radio button, and then apply the settings by selecting "Save changes" at the bottom of the page.