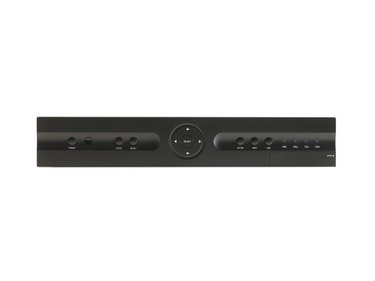 Comcast is a popular cable television service provider that requires a receiver box in order to view content. Typically, each television in your home needs its own receiver box to view channels; however, if you have televisions in two different rooms in your home but only own one Comcast cable receiver box, you can connect that box to both TVs using a coaxial cable splitter and coaxial cable. This allows the box to provide television content to both TVs.
Step 1
Screw one end of a coaxial cable onto the "TV OUT" coaxial output on the back of your Comcast receiver box.
Step 2
Screw the other end of the same coaxial cable onto the "IN" input on your coaxial cable splitter.
Step 3
Connect one coaxial cable to each of the two "OUT" outputs on your cable splitter.
Step 4
Connect the opposite end of each of these two coaxial cables to the coaxial inputs on the back of your two television sets.